Path of Etheria
Path of Etheria is a top down RPG adventure game with a dark tone and a even darker mood. Adventure to find the secrets held within the Philosopher's Stone.

This poject is only a couple weeks into development and has very incomplete mechanics and gameplay. It is lacking overall gameplay, polished controls, story, etc. For now it has Dark Souls like gameplay with some bosses that 1 shot.
I plan on actively updating this project into a full game over time as hobby work. If you like what I'm up to feel free to donate, it would be greatly appreciated and motivate me to work more, I may start a Patreon eventually as well to try and get this project out through Steam.
For now enjoy the game, here's some basic instructions on how to play:
Controls:
W - up
S - down
A - left
D - right
Tab - inventory toggle
Shift - sprint
E - interact
Escape - show settings menu
(I will add a roll mechanic or something similar in the near future potentially)
Current gameplay consists of:
- Defeat the boss and then pick up 8 chunks from it
- Pick up 1 blood from the blood alter beside the boss
- Order the components in the crafting menu so that the blood is in the center and the chunks surround it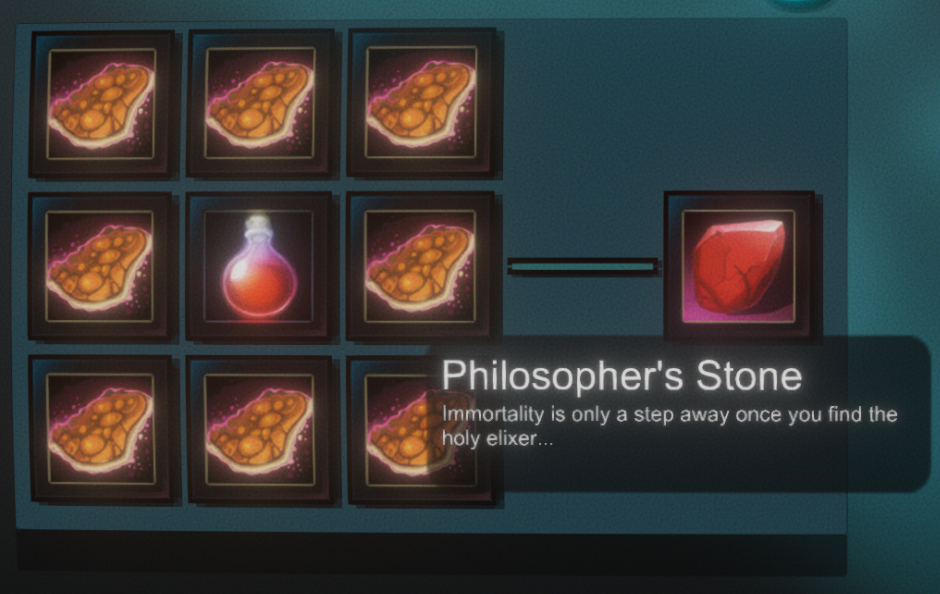 - Place the object you made in the alter to the bottom right of the blood alter
- Go to the etherial realm
- Fight the 3 gate keepers and take their souls
- Craft the 3 souls into a triangle shape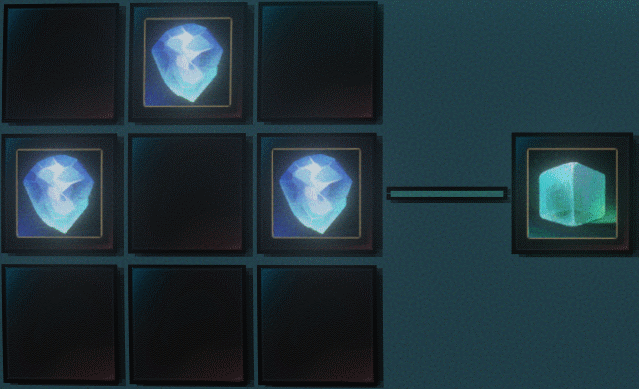 - Go to the gate at the top center of the map and place the key
- Continue forward and step in the portal

I will add a project road map in the coming weeks once I have more time, for now I will be using a small lil column style Git project bug triage: https://github.com/users/JusticeShultz/projects/2?add_cards_query=is%3Aopen
Download
Click download now to get access to the following files:
PrototypeBuild_1.0.2.zip
158 MB